Welcome to Interknit cafe online.

You can't squish and squash but you can be assured you will receive the same personal attention as if you were coming into the shop (We're still working on virtual tea and coffee).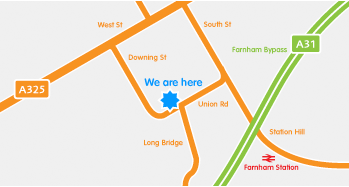 Interknit Cafe
60 Downing Street, Farnham, Surrey, GU9 7PN
01252 734666
Open Tuesday - Saturday 10am - 5pm
I'd like to think that the website is an extension of the shop; so take a look and let me know what you think. I have tried to make it as user friendly as possible, but any way you feel it can be improved please let me know. Enjoy your shopping!

Come visit our community area to find out about what's on at Interknit cafe!
We have a great forum for everyone to discuss, share and find out about all things to do with knitting and crochet; a news section keeping you up to date with what's happening; listings of all our current, future and past workshops and events so you don't miss what you want to take part in.
Lots more fantastic items to come!
Please feel free to contribute. We look forward to receiving your comments and suggestions.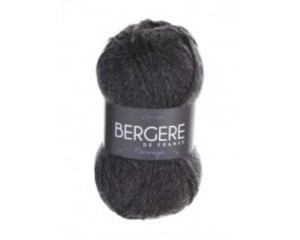 Bergere de France Norvege
£6.49
£3.25

View all specials